ENAVE – ENTE NAVALE EUROPEO
PROVIDERS OF SAFETY CERTIFICATE AND CE MARKING ASSESSMENT SERVICES FOR PLEASURE CRAFT
https://www.enave.it/wp-content/uploads/2016/08/enave-portfolio-3-800x500.jpg
500
800
admin
https://www.enave.it/wp-content/uploads/2016/10/LOGO-ENAVE-DEFINITIVO-verticale_RGB.png
admin
2016-10-27 16:19:06
2016-12-14 17:34:36
ENAVE for boating and boat hire
https://www.enave.it/wp-content/uploads/2016/08/enave-portfolio-ENAVE-PER-LA-CANTIERISTICA-800x500.jpg
500
800
admin
https://www.enave.it/wp-content/uploads/2016/10/LOGO-ENAVE-DEFINITIVO-verticale_RGB.png
admin
2016-10-27 16:22:14
2016-12-14 17:35:51
ENAVE for boatbuilding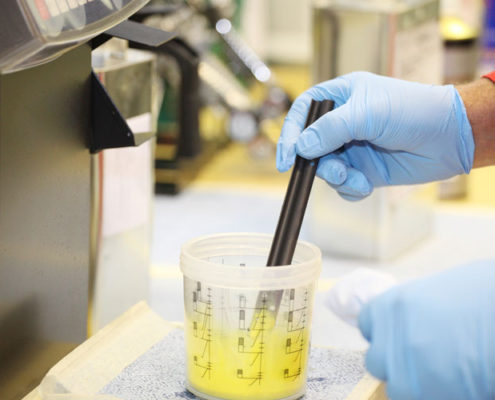 https://www.enave.it/wp-content/uploads/2016/08/enave-portfolio-FOTO-per-ENAVE-laboratorio-e-prove-800x500.jpg
500
800
admin
https://www.enave.it/wp-content/uploads/2016/10/LOGO-ENAVE-DEFINITIVO-verticale_RGB.png
admin
2016-10-27 16:29:16
2016-12-14 17:39:30
ENAVE testing & analysis
https://www.enave.it/wp-content/uploads/2016/08/enave-portfolio-progettazione-800x500.jpg
500
800
admin
https://www.enave.it/wp-content/uploads/2016/10/LOGO-ENAVE-DEFINITIVO-verticale_RGB.png
admin
2016-10-27 16:31:28
2016-12-14 17:40:41
ENAVE for design & engineering
https://www.enave.it/wp-content/uploads/2018/06/enave_reagateoffshore_esterno.jpg
500
800
enave
https://www.enave.it/wp-content/uploads/2016/10/LOGO-ENAVE-DEFINITIVO-verticale_RGB.png
enave
2018-07-03 15:59:50
2018-08-01 15:46:42
ENAVE for offshore racing
ENAVE can count on a network of highly specialised professionals operating throughout Italy and abroad, and we are therefore able to offer rapid, cost-contained services wherever you are based.
The ENAVE team is ready to welcome clients at our headquarters in Ferrara, and steer them through the bureaucratic procedures. We are always ready to listen to your needs, issues and concerns, and will focus all our efforts on meeting your every demand. Our technical staff, which includes more than 30 maritime engineers and 6 master mariners, all have many years of experience in the pleasure-craft sector.
ENAVE: always by your side
Who has chosen to use our services?
learn more about our satisfied customers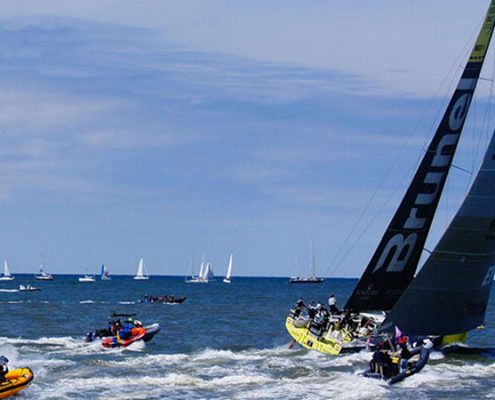 https://www.enave.it/wp-content/uploads/2018/07/header_news_regatedaltura.jpg
450
800
enave
https://www.enave.it/wp-content/uploads/2016/10/LOGO-ENAVE-DEFINITIVO-verticale_RGB.png
enave
2018-07-09 16:09:56
2018-07-26 12:45:19
ENAVE—World Sailing's new offshore racing partner.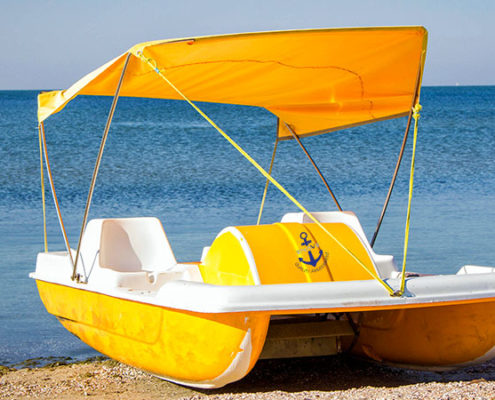 https://www.enave.it/wp-content/uploads/2018/02/cover_eqa_unitagalleggianti.jpg
450
800
enave
https://www.enave.it/wp-content/uploads/2016/10/LOGO-ENAVE-DEFINITIVO-verticale_RGB.png
enave
2018-02-26 19:49:06
2018-02-26 19:50:40
Floating Pleasurecraft: the responsibilities of marine tourism operators. Difficulties and opportunities for manufacturers